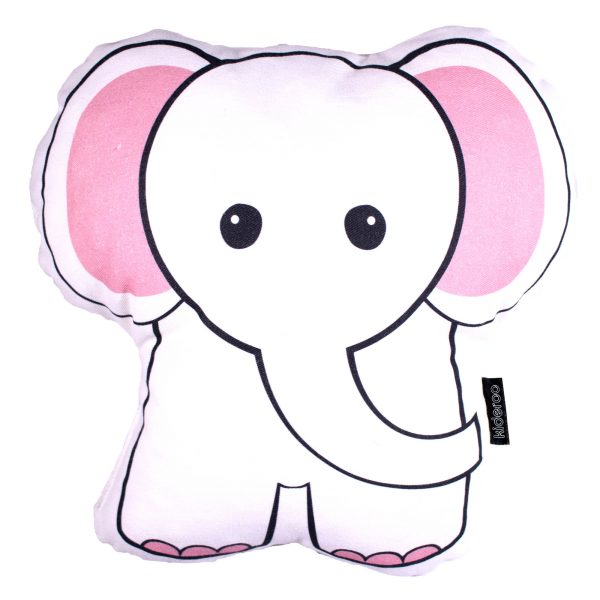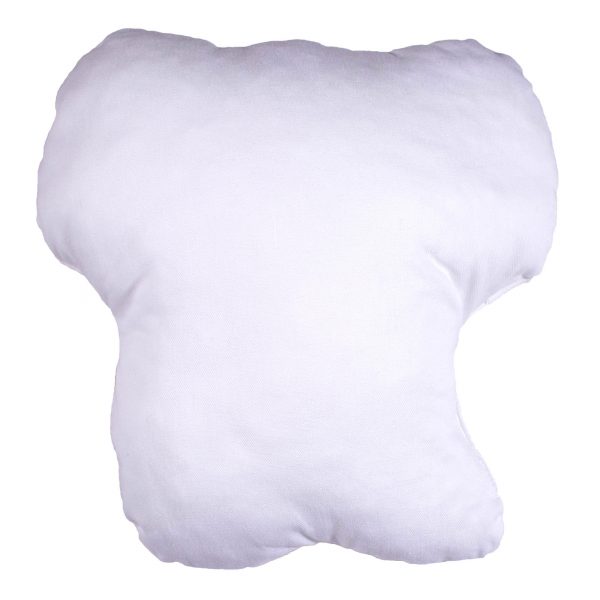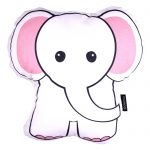 Pretty Pink Paddy The Squishy Elephant by Kideroo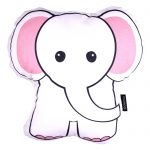 Pretty Pink Paddy The Squishy Elephant by Kideroo
R380.00
R380.00
One remarkable fact about elephants is that they never forget. The love our Pretty Pink Paddy the plushy elephant receives at your home will be returned more than 10 fold. Babies of all sizes have fallen in love with Paddy the elephant and we cannot wait for you to get your own. With brother Big Blue Ollie Pink Paddy is the cutest elephant family in the Kideroo line. As your child gets slightly older they will enjoy the stimulation provided to them by some color. A dash of blue or pink is more than enough to create a wild curiosity in their minds which is why Pretty Pink Paddy has a tinge of Princess Pink on her ears. Your baby will find it absolutely adorable and we have seen this happen with a ton of families who have purchased our product. Get your baby a friend they will never forget order your Pretty Pink Paddy plush pillow for kids today.
Description
Size Guide
Additional information
Description
Wouldn't you like a warm snuggly elephant looking over and protecting your child's dreams as they fall asleep? Pretty Pink Paddy is exactly what you're looking for. A protector or dreams and a friend for life Pretty Pink Paddy the squishy elephant plush pillow for kids is the perfect companion for your child's sleepy time.
Like her brother Big Blue Ollie plus pillow for kids Pretty Pink Paddy is made entirely by hand by some of the finest artisans here. In fact we believe in their handiwork so much we offer a 3-month warranty on all our toys for kids. If you're not happy with how pretty pink paddy has been build or feel the quality is lacking we will even provide you with a replacement.
But since we buy all our plush pillow requirements locally and use only the best of materials to make your kids scatter cushions we're fairly confident you're going to love it.
But maybe you're not looking to buy Pretty Pink Paddy for your own child maybe you want some gift options to present to someone in the family who is having a baby or at a baby shower you've been invited to. Paddy the elephant is not only a quality product but an affordable one too.
For all children up to the ages of 8 Pretty Pink Paddy the squishy elephant is a perfect partner in crime. Not only is it the perfect size to make it easy for your child to play with it is also completely dust resistant and filled with an anti-allergenic toy fill which is safe for use even for a newborn.
Our Kideroo family is growing and we would love for you to be a part of it. By ordering Pretty Pink Paddy scatter pillow for kids you're entrusting us with the entertainment of your child. From what we've heard from the thousands of happy customers pretty pink paddy the elephant plush pillow has brought joy into the lives of many.
Additional information
| | |
| --- | --- |
| Weight | 149 g |
| Dimensions | 26 × 27 × 10 cm |
| Material | 100% Cotton Twirl |
| Color | Black White and Pink |
| Age Group | 0 – 8 years |
| Gender | Girls |
| Size | Standard |
| Warranty | 0 – 3 months |
| Washing Details | How to wash it: Warm gentle hand wash do not soak do not bleach and do not tumble dry. |