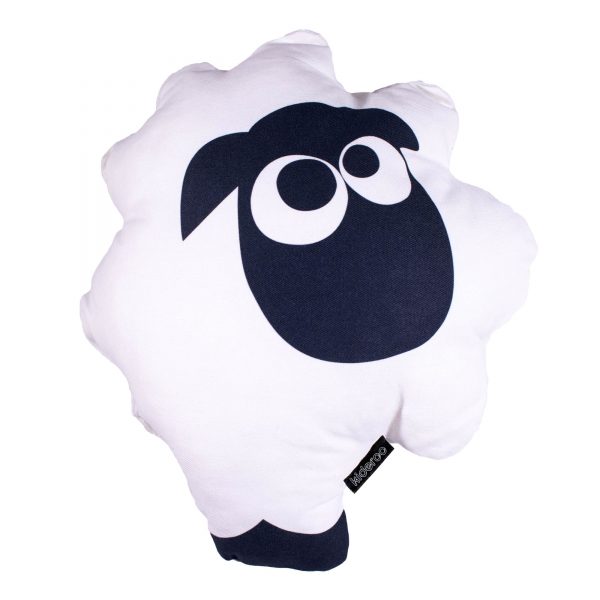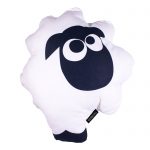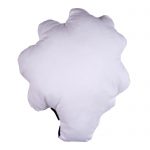 Fluffy Alfie The Sheep by Kideroo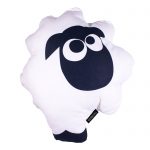 Fluffy Alfie The Sheep by Kideroo
R390.00
R390.00
Wouldn't you love if you darling child slept on a cloud of cotton? Alfie The Sheep is here to make your wish come true. The plush pillow for children is the best companion for all you babies snuggle needs. Those adorable eyes and face make for a friendly toy to cuddle and take a journey to wonder dreamland. Fluffly Alfie the plush pillow for kids is stuffed with the softest locally sourced cotton and the most comfortable toy fill. Your kid will spends hours with the plush pillow and you'll have that precious free time on your hands. If you're worried about your child's safety you should know that the kids scatter pillow are completely safe to use and are perfect even for newborns. The kids plush pillow is easy to maintain clean and play with. You'll not only be buying your child a friend for life but you'll also have one easy to maintain toy your child will love. Since most of the material is locally sourced the Kideroo plush pillows for kids are also affordable. So get yours today.
Description
Size Guide
Additional information
Description
The snuggle-friendly sheep plush pillow for kids is a ball of fun like our other products. We have stuck to the monochrome color scheme as it makes the sheep appear more lifelike and adds to the glamour of your child having a real pet from a young age.
It's an excellent fit for any baby room and a wonderful addition to any toy collection you might have had for your child. As it is monochrome colored it fits in perfectly with all the other colorful toys your child might have while also having enough character on its own to stand apart from them.
All the materials used in the fluffy Alfie plush cushion for kids is sourced from the local market. This means when you buy a product from Kideroo you're not only getting an excellent product for your child but you're also helping the local economy grow.
The plush pillow for your child is totally dust-proof to avoid them having any issues with allergies. It is easy to clean environmentally friendly and can be a lifelong buddy that cares for your infant child.
We have tested all the products in the Kideroo line before they are shipped to our Kideroo family. Chew on it throw it around or snuggle with it in bed it's as safe as always. The baby-friendly dyes we use on all our products are also completely natural and food grade. Safe for even a newborn infant to use.
All products also come with a three-month warranty because we believe in the quality of our product. The exteriors are handwoven by master craftsmen which enables us to have greater control over the quality of our products.
We've also received a ton of feedback from all our loyal customers who simply love the size of toys we make for their children it fits perfectly even in their tiny hands and is light enough for them to toss around while they have some fun. Get your fluffy Alfie today and be the coolest mom in the neighborhood.
Additional information
| | |
| --- | --- |
| Weight | 154 g |
| Dimensions | 29 × 25 × 10 cm |
| Material | 100% Cotton Twirl |
| Color | Black and White |
| Age Group | 0 – 8 years |
| Gender | Unisex |
| Size | Standard |
| Warranty | 0 – 3 months |
| Washing Details | How to wash it: Warm gentle hand wash do not soak do not bleach and do not tumble dry. |